Alliance Global Tech - Quality Delivered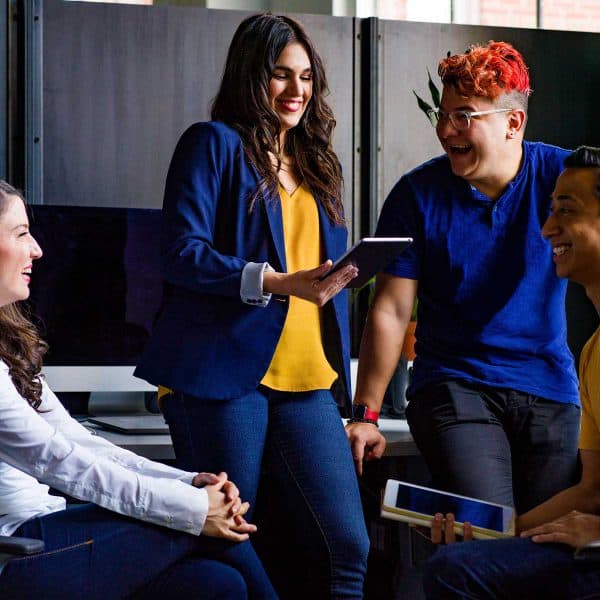 Alliance Global Tech offers world class information and technology solutions to our clients. We offer cloud data management services which ensure the security of our clients' data. The importance of data to the modern business is not lost to Alliance Global Tech as we offer our clients with comprehensive data security. We develop and implement cyber defense strategies to protect our clients from cyber-attacks.
The modern business world requires the combination of IT procedures with the right skill set. At Alliance Global Tech, our clients receive effective guidance in regards to the job market. We develop strategies to assist our clients in recruiting and hiring the best talents to handle their demands. We offer support in the analysis of the contract length; full time or part time. From this, our clients can take charge of the terms of contract by choosing between full time to part time contracts and vice-versa.
See how we work with touch of experience
Why choose us
There are many companies but why choose us
We offer responsive services which help our clients attain their business objectives.